After Sales Services
After starting up the equipment, the TECAUMA after-sales service accompanies you throughout the life of your machine.
SPARE PARTS
For spare parts, the after-sales service can answer you quickly and send you the parts you need in the best conditions of price and time. We perform custom labeling to identify your parts with your internal codes to facilitate processing and storage upon receipt.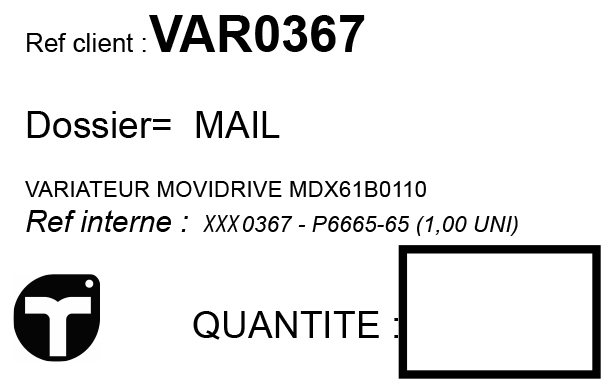 Believing in planned maintenance rather than suffered one, we are able upon delivery, to provide you with a list of spare parts of first urgency.
CONTRACTS, EXPERTISE & TROUBLESHOOTING
If recruiting maintenance staff is a problem for you, the TECAUMA After Sales Service can bring you expertise and serenity daily through the subscription of preventive maintenance and remote maintenance contracts (unlimited calls, remote assistance on troubleshooting).
Itinerant technicians move on site to ensure the restart of the equipment as soon as possible or provide expert appraisals on demand.
Our areas of expertise:
Preventive maintenance and maintenance contract - Optimization of your production lines
Commissioning of new products
Troubleshooting AUTOMATED, ROBOTIC, COMPUTER, MECHANICAL
Retrofit of obsolete equipment on your automated lines (computer, automation)
TRAINING
We offer three levels of training sessions tailored to your needs:
Use
Maintenance
Supervision

We are declared and referenced as training organisation Datadock.
For more information, contact the after-sales service.
AFTER SALES SERVICE AND INDUSTRY 4.0
The digital tools (tablets and connected glasses among others) used by TECAUMA represent for our customers a real opportunity to reduce intervention times and resolve breakdowns.
Processes, such as connected glasses, are already used by TECAUMA's technicians and customers to improve the efficiency of repair work.
All of our TEC'UP are delivered with the MyTEC application (on tablet or smartphone) giving you all autonomy of monitoring and diagnosis of your equipment.